x
INDIANAPOLIS MOTOR SPEEDWAY 2016 RACE DATES AVAILABLE NOW! CHECK OUT OUR SCHEDULE PAGE FOR ALL OPTIONS AND TO RESERVE YOUR SPOT NOW!
Racing Dreams Do
Come True
The only IndyCar experiences at the world
famous Indianapolis Motor Speedway
Victory Laps
Available June—September
Indycar | Nascar | Event Cars
At the Indianapolis Motor Speedway

Experiences of a Lifetime
Indy Racing Experiences offers excitement for everyone. And, 2015 will be our best year yet! With many new experiences and dates to come, we offer you the exclusive opportunity to ride, drive or host an extremely unique group event. Check out our experiences, and discover the thrills previously available to only a handful of elite drivers!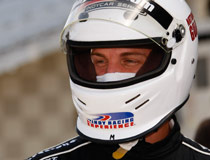 Safety First
We make your experience the safest one possible. We use only the most updated and top rated industry equipment and safety checks. Our relationships with the best of racing manufactures means there is no worry, just fun!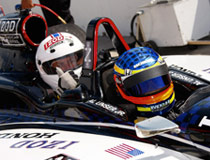 Top of the Line
In direct partnership with Dallara and the IndyCar series, we offer the only unique experiences with top-notch, always up-to-date racing equipment. We have professional race cars and professional drivers!